Media Buying
Client: Schneider Electric
Product: Solutions for Energy-Efficient Availability from Schneider Electric.
Trinidad & Tobago / Contact Magazine
We located the right printed media to reach out to a specific corporate target in Trinidad & Tobago.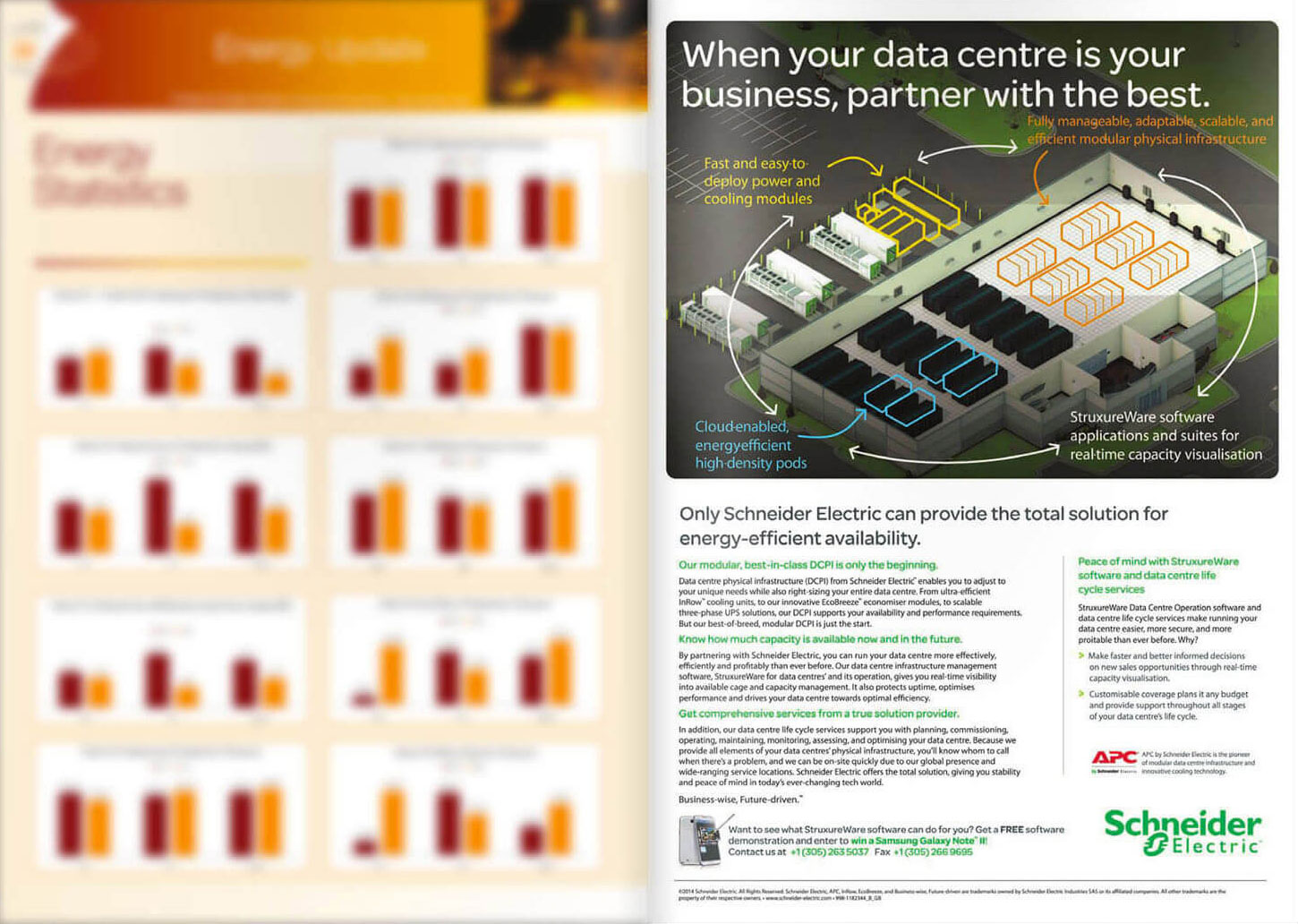 Product: Power Banks by APC.
Puerto Rico & Dominican Republic / Billboards
Looking for demand generation, a digital screen APC advertising was live in some of the most important highways in San Juan Puerto Rico and Santo Domingo, DR, where the drivers could take a look at the Power Banks by APC.